The Bachelors' Dec Cluskey
... The Bachelors is a popular music group, originating from Dublin, Ireland. The founding members were Con Cluskey, Dec Cluskey, and John Stokes.
During the 1960s they had many successful songs in music charts in Europe, Australia, South Africa, South America, parts of the USSR, and the United States.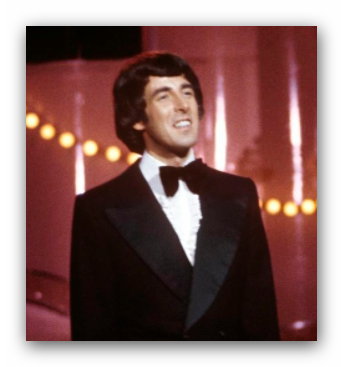 Brian Corr with The Bachelors
Dec Cluskey (Bachelors) with Brian Corr (2010)
00:00
Click on the audio file to play.
Click on the <DownArrow> to download and play later.