Brendan Grace
...
was an Irish comedian and singer, best known for his comedy schoolboy character 'Bottler', the 1995 film Moondance, and his 1996 appearance in the Irish TV sitcom Father Ted as Father Fintan. His 1975 song "The Combine Harvester" was a number one hit in Ireland, and his 1982 release of "The Dutchman" is considered to be one of the most enduring versions of the song.
Brendan was born in 1951; died in 2019.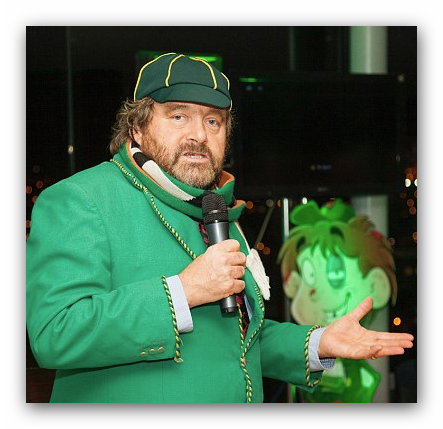 Brian Corr with Brendan Grace
Brendan Grace with Brian Corr (2013)
00:00
Click on the audio file to play.
Click on the <DownArrow> to download and play later.