Don Redmon
... grew up in a small working-class town in Sweden, called Finspång. His love for country music started while he was rocked as a baby, growing up to the sound of Buck Owens, Merle Haggard, George Jones and Dolly Parton (just to mention a few).
Don is now one of the top country singers in sweden.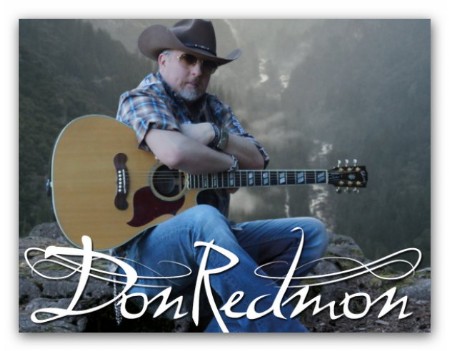 Brian Corr with Don Redmon (Sweden)
2021 08 Don Redmon - Sweden - Brian Corr Interview
00:00
Songs:
'Someday (a country song is gonna save your life)'
Click on the audio file to play.
Click on the <DownArrow> to download and play later.