Fred Rea
...
Fred Rea talks about his friendship with Pete St John, the writer of 'The Fields of Athenry'. Pete St John dies in March 2022.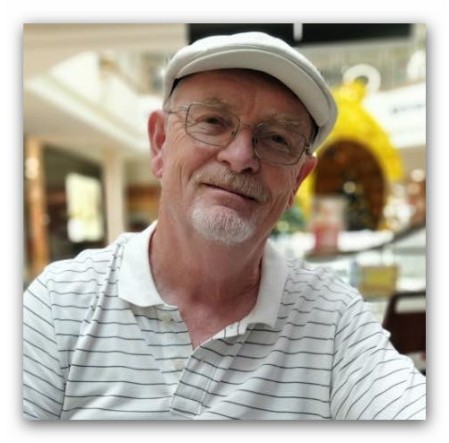 Fred Rea with Brian Corr ~ Remembering Pete St John
00:00
Songs:
'The Bells of Ireland' sung by Fred Rea
'The Fields of Athenry' sung by Paddy Reilly
Click on the audio file to play.
Click on the <DownArrow> to download and play later.