Fred Rea
...
Fred Rea, born 1949 in Cork, talks of his early days and musical influences in Ireland, his trade as a printer, and coming to Australia.
Fred was a member of the Perth band "The Quarefellas" in the 1960's. In 2011, Fred and his wife Lilly were awarded the prestigious 'Brendan Award' for outstanding service to the Irish community in Australia.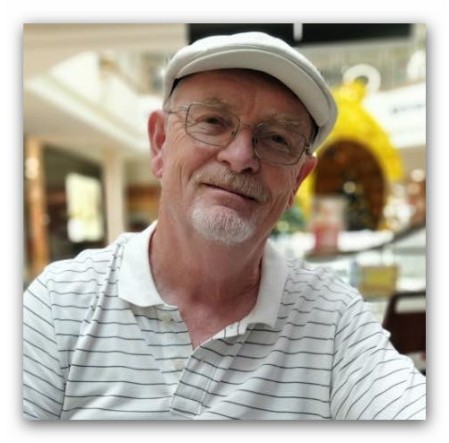 Fred Rea with Brian Corr ~ P1 Growing up in Cork
00:00
Fred Rea with Brian Corr ~ P2 - Coming to Australia & Bonnets Trip
00:00
Songs:
P1 - 'The Green Garden' sung by Fred Rea
P2 - 'The Moonshiner' by The Quarefellas (Fred Rea on vocals) + 'Christina, Take Me Home' by Fiona Rea
Click on the audio file to play.
Click on the <DownArrow> to download and play later.