Paul Brady
... is an Irish singer, songwriter, and musician.
Initially popular for playing Irish traditional music in a duo with Andy Irvine and later with Tommy Peoples and Matt Molloy, he later turned to a more rock-inspired electric style.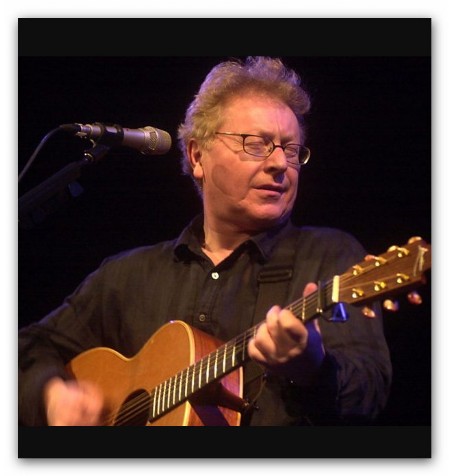 Brian Corr with Paul Brady
Paul Brady with Brian Corr (2003)
00:00
Click on the audio file to play.
Click on the <DownArrow> to download and play later.