Tommy Fleming
...
is an Irish singer. He rose to fame in the early 1990s after he was asked to tour the US with Phil Coulter. He soon established himself as a solo artist and found his greatest success singing traditional Irish music, both old and contemporary. He has toured extensively throughout Ireland, UK, United States, the Netherlands and Australia.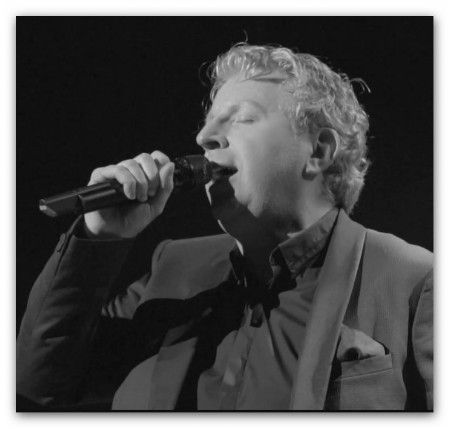 Brian Corr with Tommy Fleming
Tommy Fleming with Brian Corr (2010)
00:00
Click on the audio file to play.
Click on the <DownArrow> to download and play later.